Designed specifically for the female pelvis

Soft seat with extra padding to relieve pubic pressure.

Wider cantle to support the female seatbones.

Places rider in proper position by moving the stirrup leathers further back.

Gary Lane Enterprises LLC

New longeing and cavaletti dvd is here...............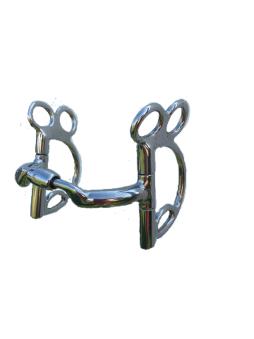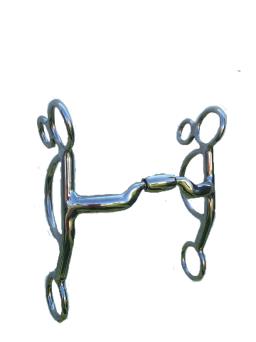 Starting the canter video.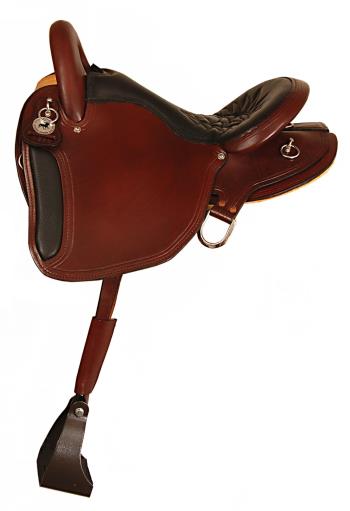 Mike Gordon and Cooper learning to canter.

Joan Washburn and her horse, learning to canter.

The Gary Lane Gen. 2 saddle made on the same tree as the Lady Lite.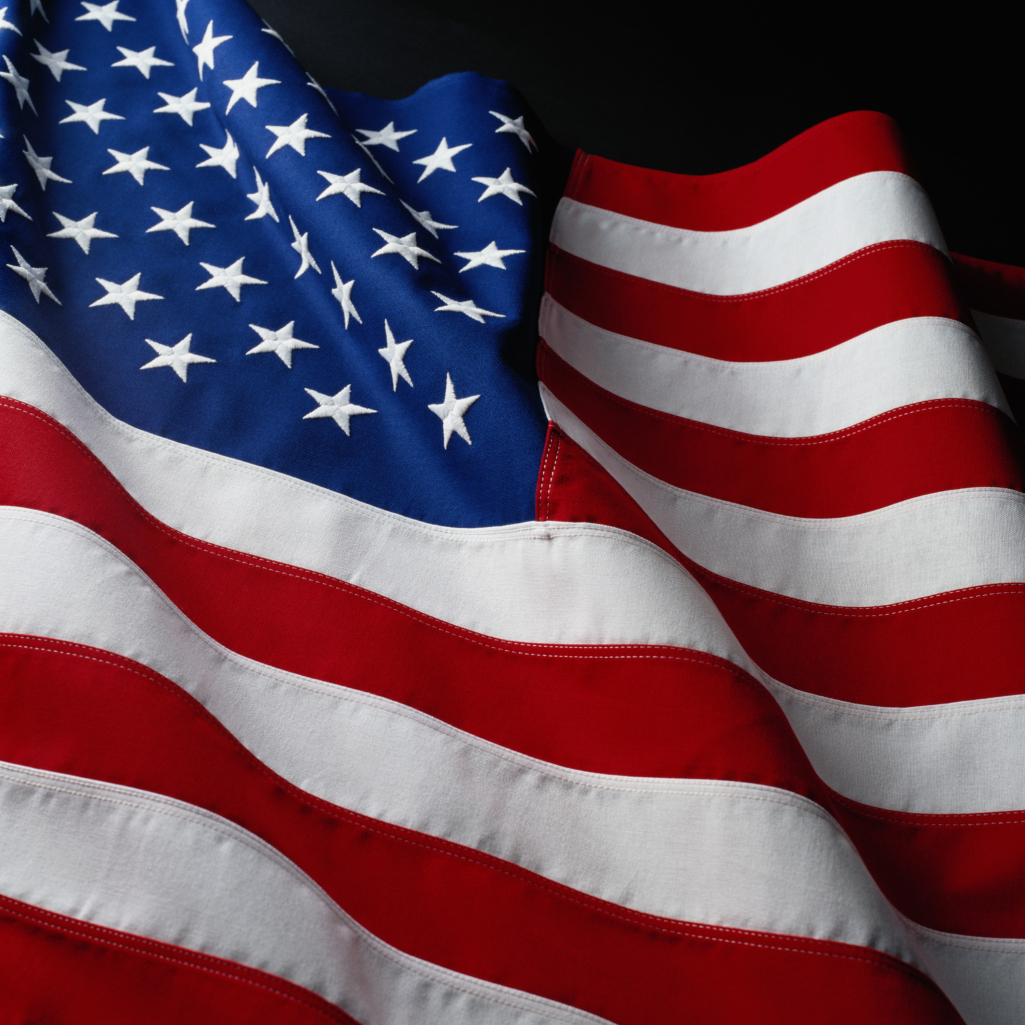 Made in the USA

by National Bridle

Shop