Designed specifically for the female pelvis

Soft seat with extra padding to relieve pubic pressure.

Wider cantle to support the female seatbones.

Places rider in proper position by moving the stirrup leathers further back.

Gaited Horse Clinician, Gary Lane, Releases Gaited Horse Dressage DVD

Master gaited horse clinician and best-selling author, Gary Lane, has just released his newest DVD, Introduction to Gaited Horse Dressage, to provide dressage education for all gaited horse enthusiasts. The in-depth DVD focuses upon information that will keep horses gaiting soundly and comfortably into their teens and twenties. From the trail ride to the show ring, Gary presents information on how dressage for gaited horses is beneficial to all types of riding.

Finding purity of gait, bitting, equine dentistry, correct saddle fit, and proper shoeing are discussed as are pointers on developing the top line of the gaited horse. In the video, Gary rides through a practice dressage lesson giving viewers unfamiliar with dressage a taste of the training exercises valuable to the gaited horse.

Gary created the DVD because his many years of dressage experience have proven to be highly beneficial in developing smooth and comfortable gaits for all ages and breeds of gaited horses including Tennessee Walking Horses, Mountain Horses, Missouri Fox Trotting Horses, Paso Finos, Peruvians, Icelandics, Gaited Mules and many more.

Gary Lane is author of the best-selling, gaited horse training book, From the Rail to the Trail and the best-selling DVDs, Training the Gaited Horse and Understanding Your Gaited Trail Horse. For more information about gaited horse training or to arrange a clinic, visit www.windsweptstables.net, or email windsweptstables@hotmail.com.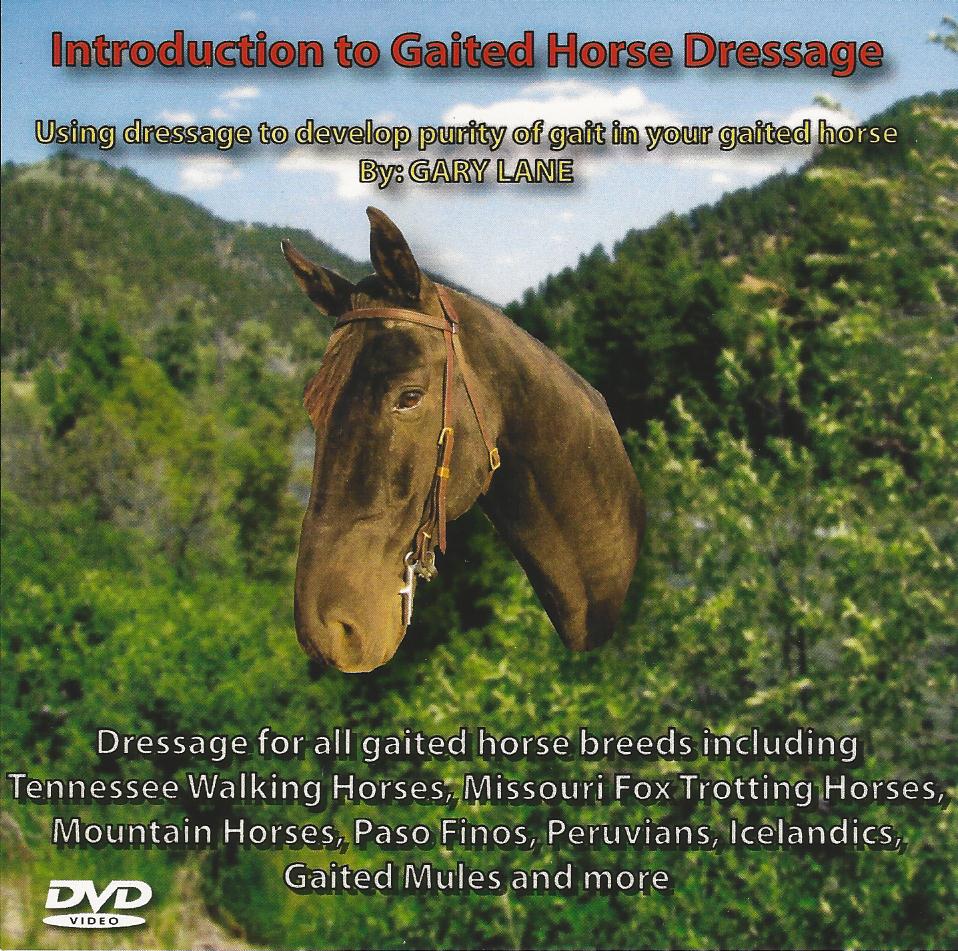 Click on photo for more information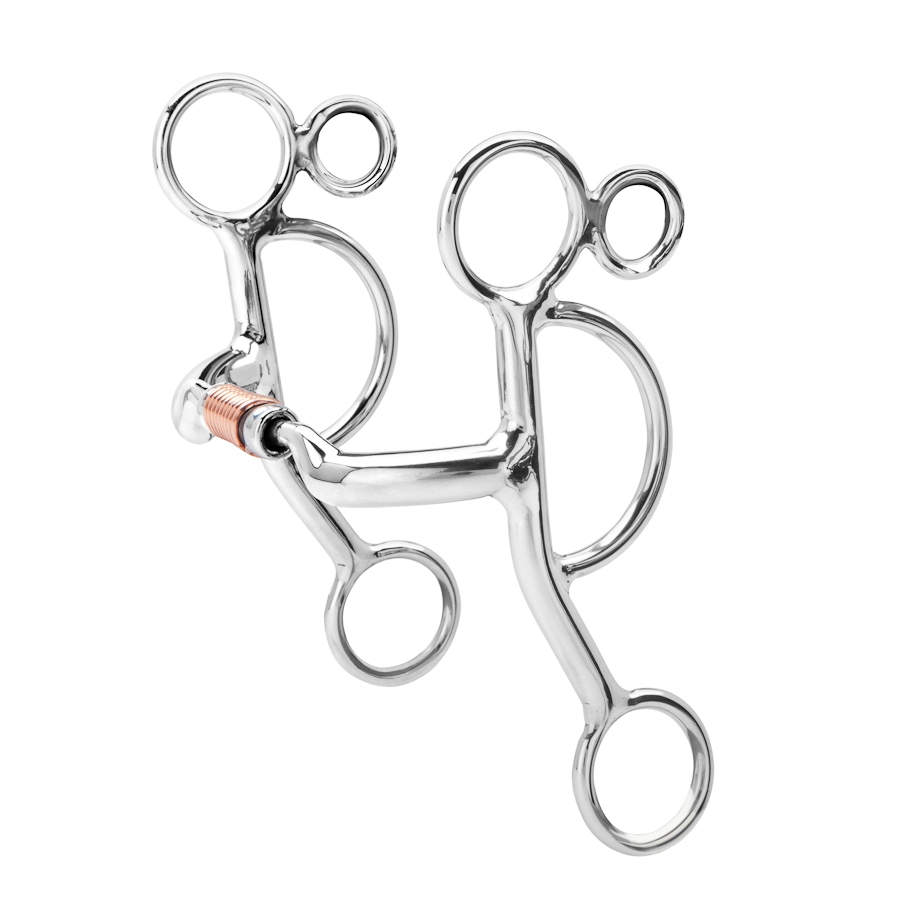 Freedom to Gait Phase II Bit

Freedom to Gait Western Bit

New lunging and cavaletti dvd coming soon...............