Designed specifically for the female pelvis

Soft seat with extra padding to relieve pubic pressure.

Wider cantle to support the female seatbones.

Places rider in proper position by moving the stirrup leathers further back.

Click on photo for more information

New longeing and cavaletti dvd is here...............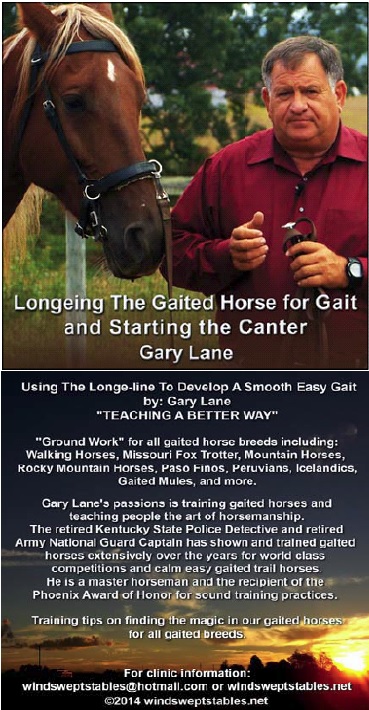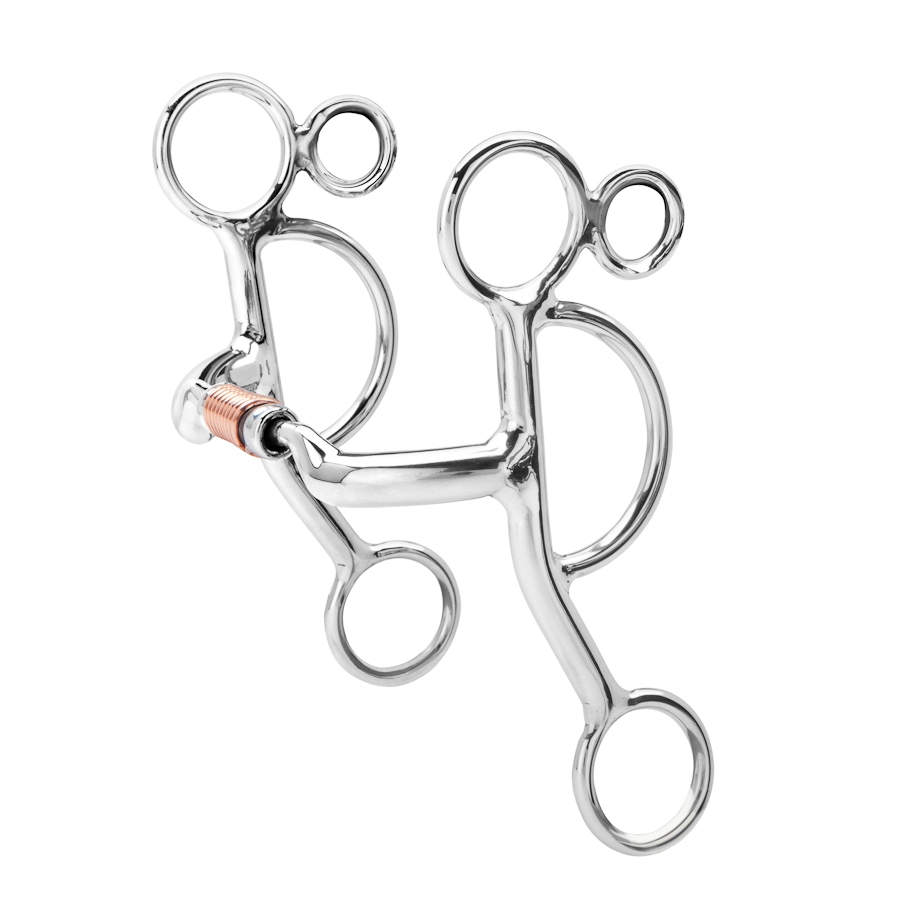 Check out our schedule to see if we're coming to your area.